Hi, I am Stefan
and I help leaders and change makers on the journey to generate balance in their lives.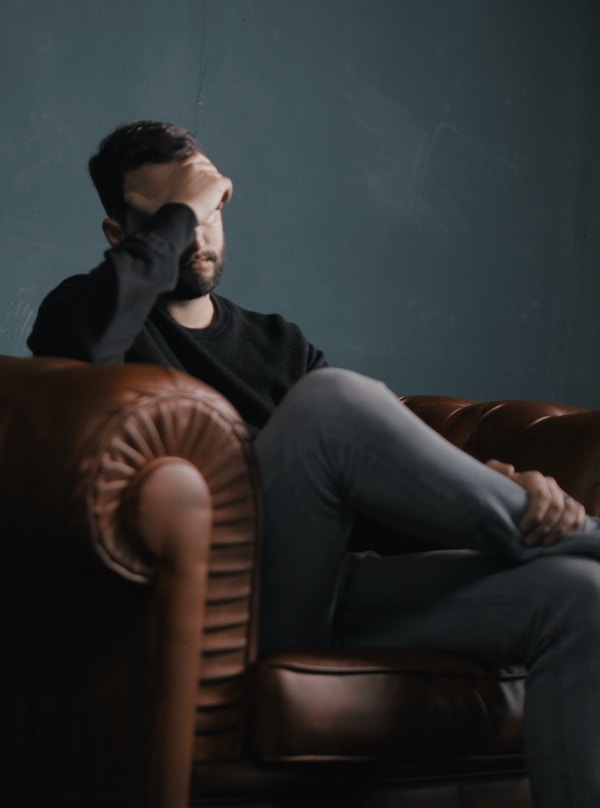 Founders, Entrepreneurs and Solopreneurs have unique challenges.
Many people lose themselves on their way to building a successful business. Not only the performance decreases at some point but the mental and physical health suffers as well. After working with many successful leaders in different fields one thing is obvious: They don`t have a motivational problem. They have a burning desire to succeed, an impressive drive and a vision. But there is a problem: This can only work out until the system is able to handle it.
More clarity, capacity and competence.
In order to generate balance it is mandatory to gain clarity and awareness, re-build physical resources and capacities and learn to change states from stress to recovery mode.
My favorite analogy: An ON-OFF-Switch. The result? More control, energy and balance for business and private life.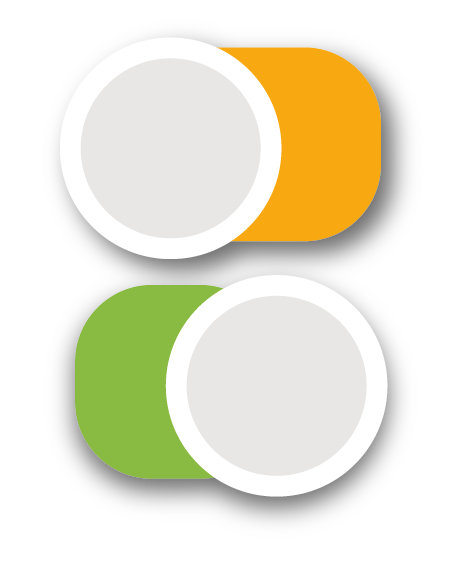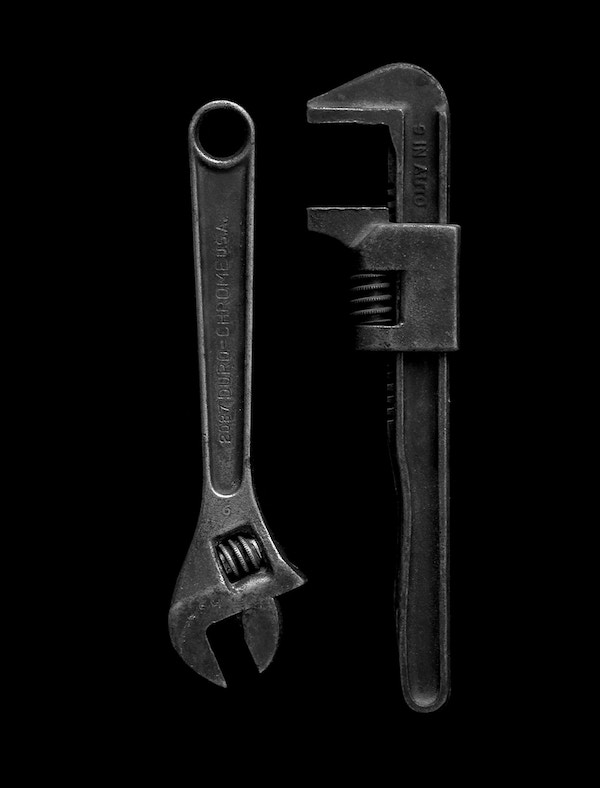 Personalized. Systemic. Efficient.
My services are based on the needs and requirements of my clients. What is the starting point? How is the physical and mental state? What do you REALLY need?
It is all about targeting imbalances of the system and restore balance. I use on an interdisciplinary toolbox to get the job done on all system levels like the mind, brain and body. A conversation, a bodywork session or a training – we decide on the process together.
I use a systemic approach, I include physical, mental, emotional and other factors in my work. Everything is connected. The foundation nevertheless is the work with the body.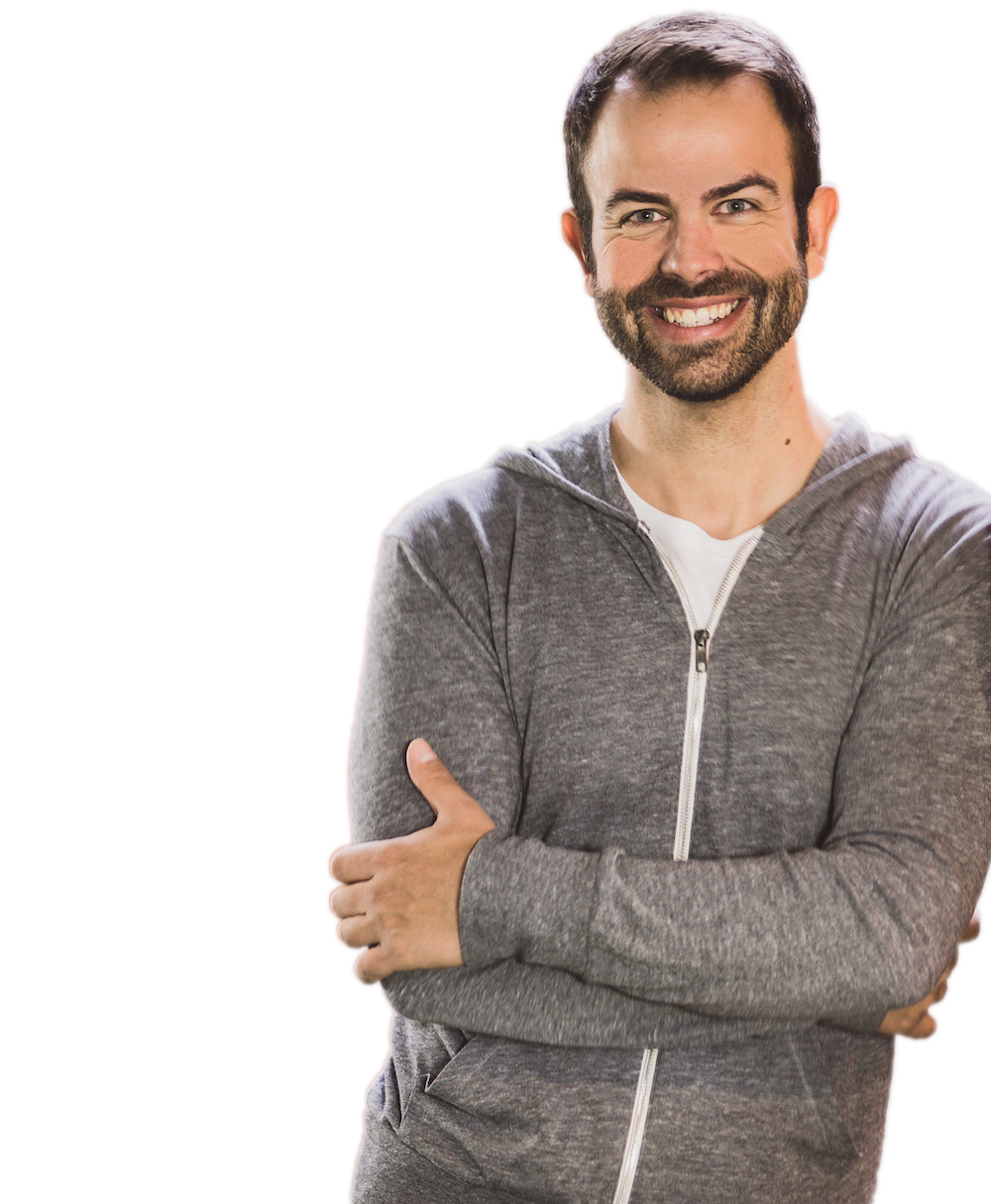 For over 10 years I worked as a personal trainer and nutritionist with entrepreneurs, artists and athletes up to the olympic level.
Back in the day it was all about health and fitness. Today I firmly believe that people, who want to accomplish big things, need so much more than a training routine and a nutrition plan. They need the competence of dealing with stress and change and having the ability to generate balance on all system levels.
This is why my own educational journey went from fitness to behavioural psychology to neuroscience to systemic change work. As a coach I help leaders and organizations to generate balance.